Mrs. Anderson's 5th Grade Language Arts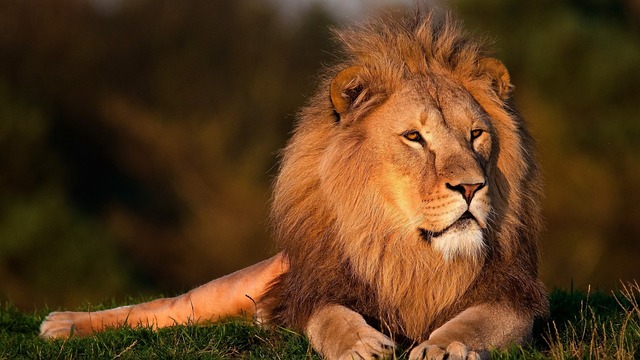 Show your PRIDE!
3rd Six Weeks Study
Use elements of the writing process ( planning, drafting, revising, editing, and publishing to compose text.
Understand and use the conventions of academic language when speaking and writing (nouns, verbs, adjectives, adverbs, conjunctions).
Write a personal narrative that conveys thoughts and feelings about an experience.
Write legibly and use appropriate capitalization and punctuation conventions in compositions.
All information and dates are subject to change without notice.