Welcome to Mrs. Holland's 3rd Grade Classroom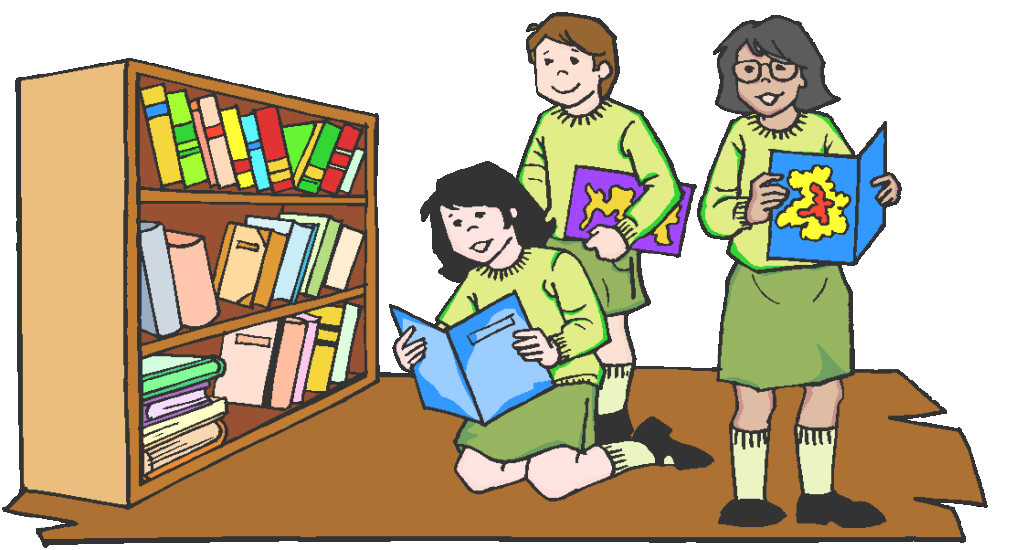 I teach Reading, Language Arts, and Social Studies. I am looking forward to a great year!
Fifth Six Weeks
ELA—This unit bundles student expectations that focus on the relationships across and between genres including literary works and informational texts in order for students to make connections and synthesize information. Students examine a variety of forms of text representing a wide range of themes and topics and will compare and contrast features specific to the genre. Students continue to use processes to make inferences, draw conclusions, and provide textual evidence during their reading experiences. They examine teacher-selected and self-selected texts and media based on individual interest and abilities providing opportunities to make personal and world connections within and across different contexts. In previous units, students explored literary works and informational texts in order to understand genre features and to practice using reading and writing processes in order to understand and communicate meaning. During this unit, students use previously learned skills to examine a variety of genres presenting similar ideas while recognizing features specific to each genre. Students analyze texts by making comparisons in purpose and perspective. Students examine thematic links and logical relationships within and across texts. The exploration of a variety of genres begins to develop personal reading preferences and provide a foundation for participation in discussions. Using the writing process, students continue to compose original text to communicate their own understanding and ideas. Students explore language while continuing to build on the principles that vocabulary, spelling, punctuation, and grammar are critical to the ability to comprehend and communicate effectively. Word study is inclusive of genre specific vocabulary, literary terms, and appropriate vocabulary from the texts and is experienced before, during, and after reading. In Unit 06A, students utilize skills and process learned to research topics of personal interest.
Social Studies— In Social Studies we'll be using Social Studies Weekly-famous Americans, good citizens, government, communities and education, and communities- civic virtue and engagement and how communities thrive when citizens participate.
Feel free to contact me for questions, concerns, or conferences anytime:
mholland@kountzeisd.org
Choose another page in this section.