Welcome to Mrs. Holland's 3rd Grade Classroom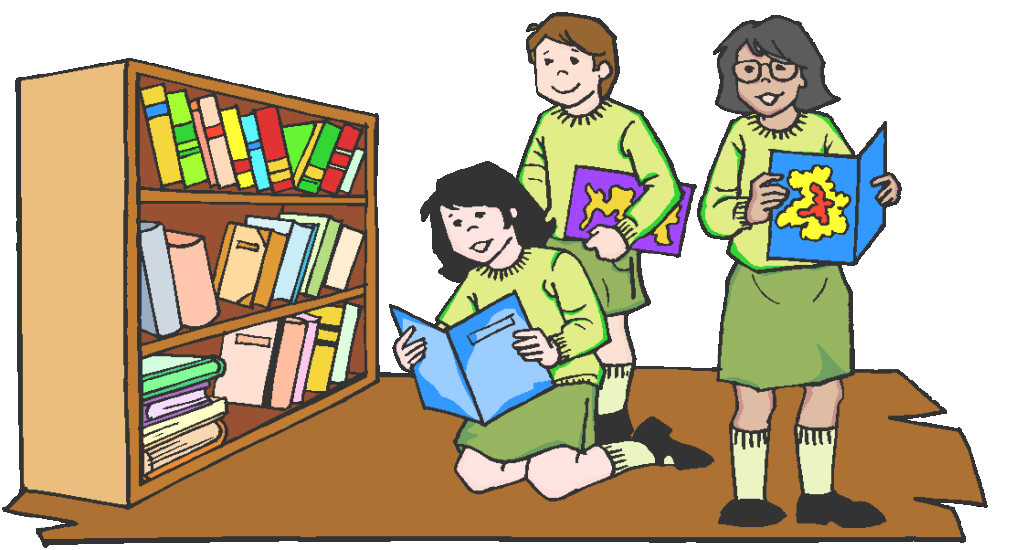 I teach Reading, Language Arts, and Social Studies. I am looking forward to a great year!
First Six Weeks
This unit bundles student expectations that address the literary elements of fiction in order to examine the narrative subject as a primary means of expression in oral and written communication. Genre study connects reading and writing throughout the year to allow students to become better writers and strategic readers who approach text meaningfully and purposefully, while optimizing understanding and communication. Students are immersed in a variety of fiction to comprehend and communicate authentically about reading and in their writing. Traditional, historical, and contemporary fictional texts provide the avenue for students to learn how to make inferences, summarize, analyze characters, and provide textual evidence during their reading experiences. Understanding is communicated through oral and written expression. Students examine teacher-selected and self-selected literature and media based on individual interest and abilities providing opportunities to make important personal and world connections within and across different contexts.
Social Studies— In Social Studies we'll be using Social Studies Weekly-famous Americans, good citizens, government, communities and education, and communities- civic virtue and engagement and how communities thrive when citizens participate.
Feel free to contact me for questions, concerns, or conferences anytime:
mholland@kountzeisd.org
Choose another page in this section.