Mrs. Anderson's 5th Grade
Reading, Language Arts & Social Studies​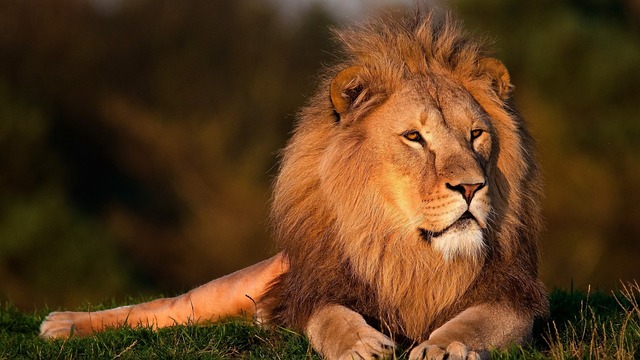 Show your PRIDE!
Accelerated Reader Classroom Goals (See my Homework Guideline page for more information)
1st Six Weeks - 2 points
2nd and 3rd Six weeks - 5 points
4th, 5th, and 6th Six weeks - 6 points
3rd Six Weeks Reading
Read with fluency, accuracy, expression, and appropriate phrasing.

Use context clues to determine the meaning of unfamiliar words.

Make inferences and draw conclusions about the structure and elements of fiction and provide evidence from the text to support understanding.

Summarize information in text.

Establish purpose for reading nonfiction..

Text Features of Nonfiction

Identify literary language used in biographies and autobiographies.

Determine meaning of grade level words derived from Latin, Greek, or other linguistic roots and affixes.

Use context to determine or clarify the meaing of unfamiliar or multiple meaning words.
3rd Six Weeks Language Arts
Use elements of the writing process (planning, revising, editing and publishing) to compose text.
Understand the function of and use the conventions of academic language when speaking and writing.
Write legibly using correct capitalization and punctuation.
Identify and use verb tenses.
Identify and use regular and irregular verbs.
3rd Six Weeks Social Studies
The Constitution and the Bill of Rights
The Three Branches of Government
Government of the People
All information and dates are subject to change without notice.