Mrs. Anderson's 5th Grade Language Arts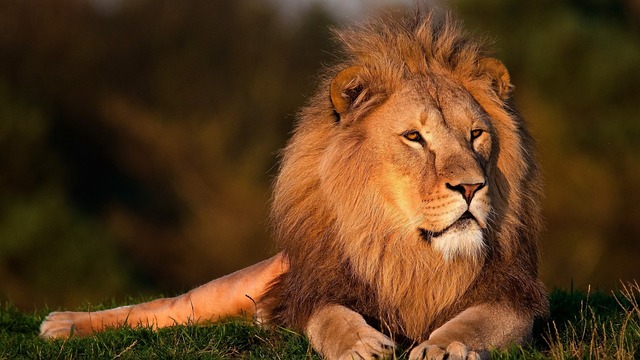 Show your PRIDE!
5th Six Weeks
Use and understand parts of speech in the context of reading, writing, and speaking.
Adverbs – frequency and intensity
Prepositions and Prepositional Phrases – convey location, direction, time, or to provide details
Expository Writing:
Create multi-paragraph essays to convey information about a topic with effective introductions and conclusions, include specific facts, details, and examples, and use a variety of sentence structures and transitions to link paragraphs.
All information and dates are subject to change without notice.