Welcome to Mrs. Smith's Third Grade Class.
I teach math and science.
Second Six Weeks Concepts:
Subtraction with regrouping, rounding to the nearest ten and hundreds place, money , begin concept of multiplication
Science safety, changes in states of matter, investigating energy, begin force and motion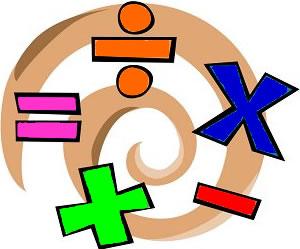 Choose another page in this section.