Welcome to Kountze Elementary School
_______________________________
Kountze Elementary School is participating in a Toy Drive that benefits the Angel Tree Christmas Program. These toys will be given to needy children in our area. The Angel Tree program has been helping families in Hardin County for nearly 20 years. It is a nonprofit organization that services children from infants to 16 years of age. We will be collecting unwrapped, new toys through December 4th. As toys are collected, we will be displaying them on the cafeteria stage. Please helps us as we teach the children of KES the spirit of giving.

Kountze Elementary is having a canned food drive to help support the Christian Loving Care Center in Kountze. Please send canned goods with your students to help this organization. We will take items until November 18th. Thanks for all that you do to support our community.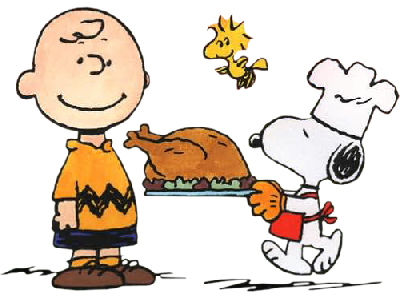 Parental Involvement for KES
See attached information
Parent Form Parent Form in Spanish
Kindergarten Supply List 2015-16
First Grade Supply List 2015-16
Second Grade Supply List 2015-16
Third Grade Supply List 2015-16
Kountze Elementary Student Handbook 2014-15
Kountze Student Code of Conduct 2014-15

Our School's access code is KES KIS KMS Lions
---
Choose another page in this section.