Welcome to Kountze Elementary School
---
February 27th to March 3rd KES will celebrate Dr. Seuss' Birthday with a week of dress up days. It is voluntary to participate. The dress up days are as follows:
Monday, February 27th – Fox in Socks – Wear Crazy Socks
Tuesday, February 28th – Green Eggs & Ham – Wear Green
Wednesday, March 1st – Wacky Wednesday – Wear Wacky/Crazy Hair
Thursday, March 2nd – Car In the Hat – Wear a Hat
Friday, March 3rd – Oh The Places You'll Go – Wear your favorite College Shirt
KES will be having Pancakes with Parents March 7th through March 10th. Notes will be going home on February 27th in folders so parents can RSVP. Please return RSVP's by March 1st. The schedule for these days are as follows:
March 7th – PreK and Kindergarten Pancakes with Parents
March 8th – First Grade Pancakes with Parents
March 9th – Second Grade Pancakes with Parents
March 10th – Third Grade Pancakes with Parents
First Grade Texas Progam will be in the Kountze Intermediate Gym
on Friday, March 10th at 9:00.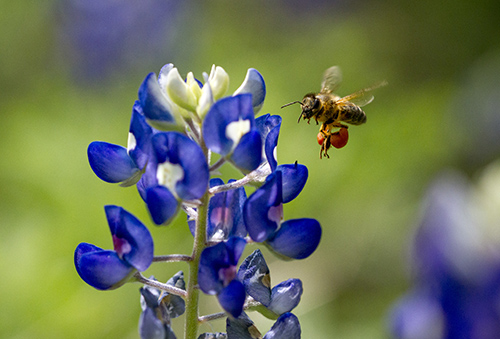 Kountze Middle and High School Extracurricular Event Parent and Student Expectations
(Please read this important information before allowing your student to attend events at Middle School and High School)
School Supply Lists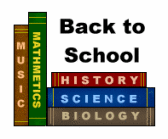 Please review the reports below for our campus.
Kountze Elementary School Report Card for 2015-16
KES Texas Academic Performance Report for 2015-2016
2015-16 Kountze Elementary School Campus Improvement Plan
See attached information
Parent Form Parent Form in Spanish